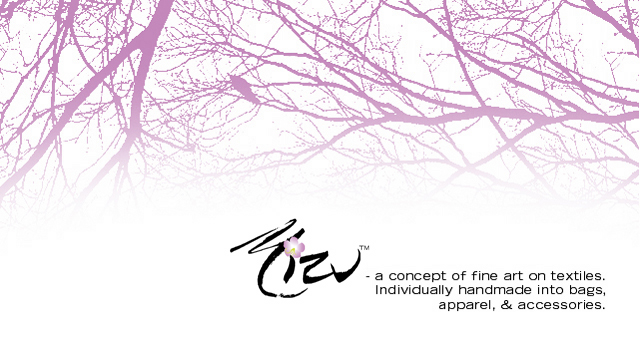 Mizu means water in Japanese.
The Mizu Design Studio is owned by Louis and Helen Fuhrmann, and is located at The Angelus House, on the 2nd Floor, above the Art Gallery. Graphic Design services are offered.
Over the years, Mizu has designed clothing, textiles, handbags, place mats, illustrations for children's books, greeting cards, and Rosaries.
Rosaries and Religious Items
The current focus of Mizu is the design and creation of the fresh-water pearl Rosaries, greeting cards, and other Religious artifacts that are donated to the Art Gallery in support of Ministry of Caring, Inc.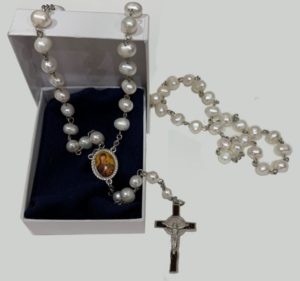 ---
Children's Book Illustrations
---
A Study of "Mazu"
Chinese version of the Virgin Mary as Star of the Sea—by Helen Fuhrmann

---